Aryng's secret sauce for driving differentiation

Data science + Decision science

Aryng's expertise lies in having that conversation with your data to deliver better products and delightful customer experience, resulting in accelerated $$$ growth and impact.

Aryng's proprietary framework to drive significant impact
The Aryng differentiator
The problems you encounter
"The team we hired followed tactical instructions well but couldn't bring any strategic practice or insights to the table"
"They did a lot of analytics, built charts and dashboards, but couldn't tell us what problem we should solve and how."
"The project took too long. We had already moved on to the next burning problem by the time the model was ready."
"Marketing believed in the insights but Product didn't. It was a wasted effort and the internal team couldn't carry on the work."
The Aryng differentiator

Get access to Aryng's experienced SWAT Data science team powered by BADIR

Get guaranteed identification of problem with actionable solution.

Get rapid ROI through accelerated hypothesis-driven Analytics.

Get transformative change with stakeholder buy-in and team training.
Our offerings: Data doesn't speak, it responds.
Aryng can work with you to package our solutions to suit your business. See how we do it.

Project assessment
Identify your business and user problems and deliver guaranteed actionable plan of solutions

Data science consulting
Identify the best data-driven solution, from roadmap to strategy, to building and operationalizing models.

Ask an expert
On-demand service with an expert consultant to help you get quick answers without a contract or a SOW.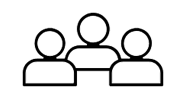 Train your team
Our unique data science consulting solution includes training your team to become expert data scientists and citizen analysts
The problems we solve
Select industry, function, or organizational structure to see Aryng's solution case studies.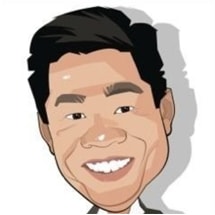 -Dickson Chu
Global Head of Portfolio Management, BBVA
"We hired Aryng to identify problems in our customer onboarding process and suggest an actionable solution. Piyanka came for a quick 2 days onsite assessment. She interviewed the leadership team, the risk team and was able to align everyone to a common problem definition with several viable solutions.
She then laid a detailed aligned plan with timelines towards $5 million + in incremental revenue by improving onboarding that her team is currently partnering with us to execute on.
If you have an internal customer or product problem but can't put your finger on exactly where the problem is or what the solution is, I highly recommend hiring Aryng's SWAT data science team to do a quick Project Assessment and execute the solution."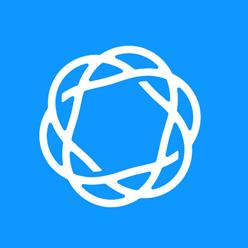 Simple Bank
The Simple team
"We hired the Aryng team to evaluate a key portion of our automated decisioning systems and build a model to drive improvements to that system based on a specific set of available information. The Aryng team used their structured hypothesis-driven BADIR framework to align all the key stakeholders towards a common objective and a plan. They executed the plan within six weeks, delivering a ready-to-use model that performed +10% better than our historical approach by using the latest data science technologies. Their analysis also provided invaluable input into our future product roadmap by identifying what information was the most important in improving the accuracy of future automated decisioning within our systems."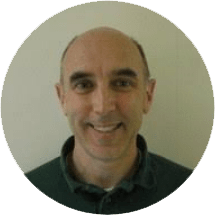 Ed Senko
Manager: Innovative Solutions,
International Paper
"We engaged Aryng as we began our journey towards setting up Analytics Center of Excellence. Team Aryng was outstanding in quickly understanding our current analytics capabilities and helped us narrow down the analytics agenda. Based on the agenda, Aryng helped lay out the team structure and the specific analytics skills for the Analytics COE. I highly recommend hiring Aryng if you are in the process of setting up Analytics COE or developing internal analytics capability."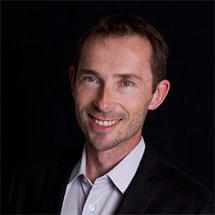 James B
VP - Engineering, IMVU Inc
IMVU engaged with Aryng for strategic guidance on scaling and improving our data infrastructure and analytics capabilities...the Aryng team exhibited the experience and gravitas required to provide excellent feedback and actionable suggestions that we are using to drive powerful changes in the ways we collect, analyze and use data throughout the company.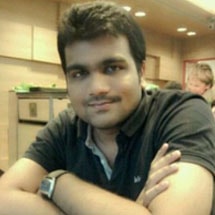 Saureen Adani
Head - Technology, Meltag
Aryng was a fantastic business partner. We were able to provide less ­than ­perfect concept backed by raw data and they helped us to enable rich, meaningful & actionable insights. Team Aryng has shown the ability to utilise different statistical approach to address business questions. CLTV modelling is one example that Aryng demonstrated innovation on the modelling framework. Meltag's engagement with Aryng was extremely fruitful and would recommend to anyone who need kick-ass analysis basis the business case.